Beat the Heat this Summer
with Heart
Your home is your sanctuary, and ought to be cool for you in the heat of summer. We can help you make that a reality, with a sustainable, cost effective solution.
How you beat the heat with heart this summer
The ideal, sustainable and cost-effective system for your home
Help drought-stricken farmers (without added costs)
Friendly advice from experts in air
And the world's most trusted brands
BONUS

Receive a free Eco-friendly Air report and guide for your home so your sanctuary is the coolest possible!
Get in Touch
(Form or Phone)
We'll Book a Time
Help you beat the heat
with heart!
Together we are creating impact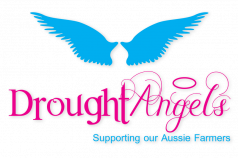 Our partnership with Drought Angels means you help battling Aussie farmers when you choose Aquilo Air to cool your home, assisting communities in need.